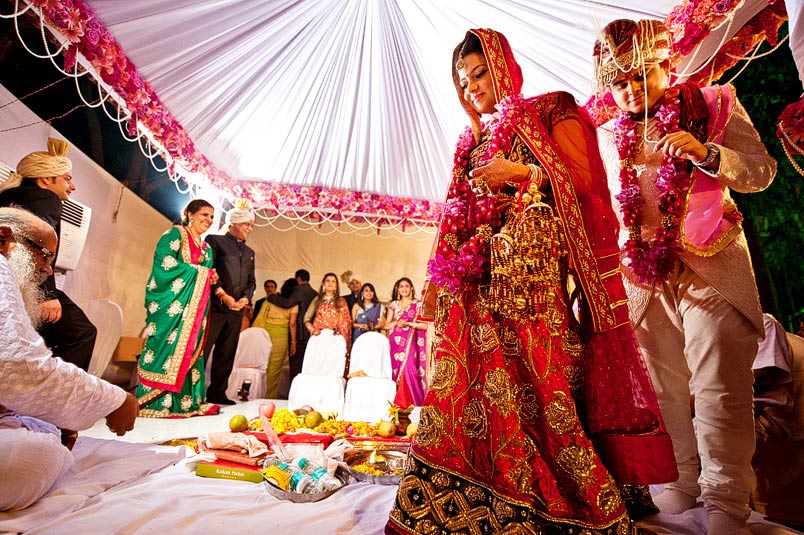 Wedding Event
Weddings are emotional affairs and Asparagus Weddings understand this emotion and we work towards making your wedding a dream.rnWe have a skilled and dedicated team of professionals who can give you the best arrangements in terms of all the functions. Indian rituals and customs are also kept in mind.
Wedding is the most important event in oneu2019s life but most people are unable to enjoy their day as planning a wedding includes endless details, deadlines, family drama and a lot of stress. There are a lot of things that needs to be arranged in a wedding and thatu2019s where Asparagus Weddings comes to your rescue. We take all your stress and worries and make all the arrangements for you so that you can enjoy your day with no lines on your forehead but smile.
Indian weddings are more like festivals and are celebrated with extensive decorations, colors, music, dance rituals. We at Asparagus Weddings understand how Indian Weddings work and we make sure that everyoneu2019s sentiments are taken care of. We make sure that we convert your wedding dream into the reality and give you a picture perfect look.
We assist you in booking all the vendors and we will be your one point of contact so you donu2019t have to make numerous calls to various vendors. We help you book every vendor as per your requirements and budget.